Poke Run Presbyterian Church established
Poke Run Academy aka "The Chapel" built
Ground broken on Educational Annex to Poke Run Presbyterian Church
Dedication of new Educational Annex
Ground broken on sanctuary and narthex renovations
Dedication of remodeled sanctuary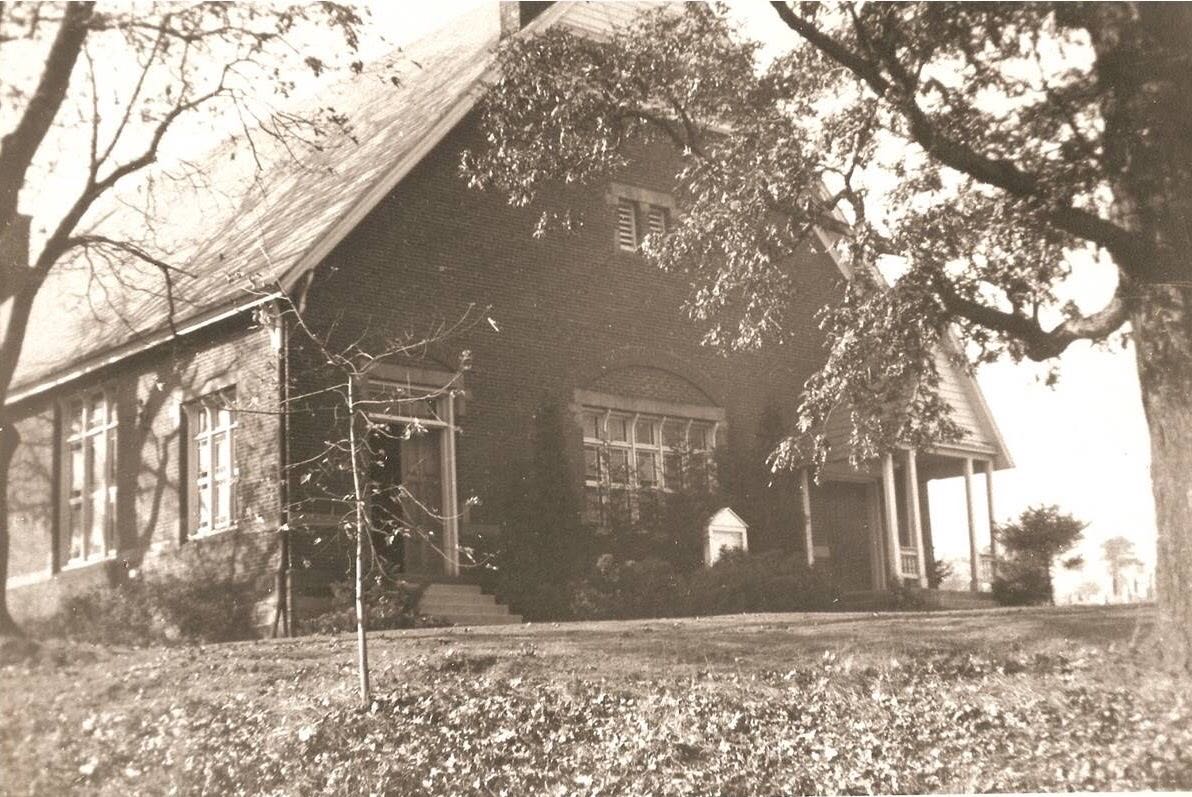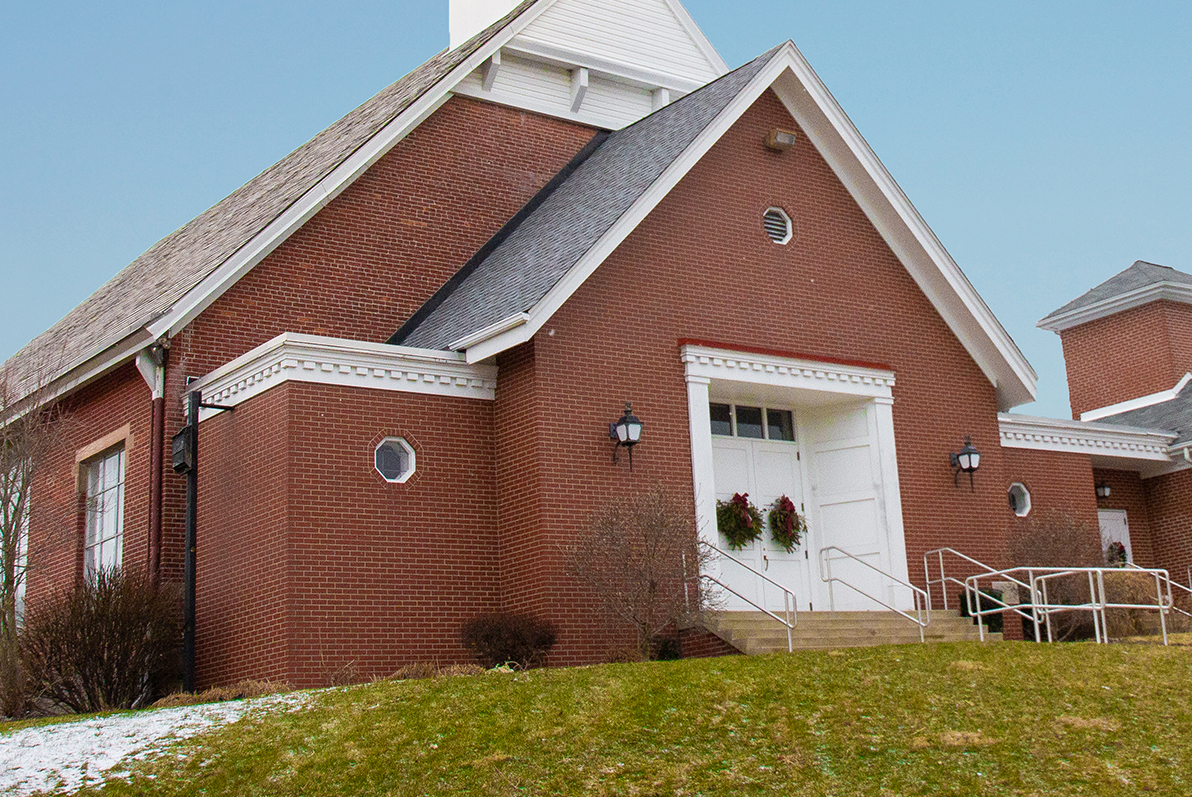 Poke Run Presbyterian Church has a rich and fascinating history. Established almost 220 years ago, it has been the worship center for many generations of families that have moved into this area over the past two centuries. If you have been curious about the history of our church, you'll want to pick up a copy of "The History of Poke Run Presbyterian Church 1785-1977." This book is a much expanded revision of the original "Poke Run Presbyterian Histo-ry 1785-1940." Copyrighted and released in 1977, it covers many fascinating facts and in-formation on the development of Poke Run. Among other things it includes biographies of Poke Run's pastors, the history of many organizations associated with the church, pictures of many church group members and special events, information about the buildings and property, and much more.
This book will be of particular interest to genealogy buffs as it not only lists the Communicant members of Poke Run as recorded from August 1, 1940 through September 7 1977, but it also provides the names of many individuals involved in the activities and worship of the Church since its establishment in 1785.
Copies of this book are still available for only $5.00 and can be purchased in the church office. They make great gifts and keepsakes, and you will learn many fascinating facts about our church history. Checks can be made out to "Poke Run Presbyterian Church."